Co-implemented by ITC SheTrades and national and regional institutions, SheTrades Hubs serve as resource centres for women-led businesses, policymakers, business support organizations and private-sector partners to improve the business support ecosystem and foster a community of partners to enable women's success in trade.
Operating in collaboration with national and regional institutions, ITC SheTrades Hubs serve as vital resource centres for women entrepreneurs to access trainings on key topics, market and investment opportunities; institutions to access to a community of partners from a network spanning 15 in-country and two regional hubs across Africa, Asia, Latin America, the Caribbean and MENA region; and to support policy makers with enhancing gender-inclusive policies.

Our global footprint includes having Hubs in:
Africa – Kenya, Mauritius, Nigeria, Rwanda, South Africa and The Gambia

Asia – Bangladesh, Indonesia, Philippines, Viet Nam and Mongolia

Latin America and the Caribbean – Argentina, Trinidad & Tobago, Uruguay and Dominican Republic

Regional Hubs—the Caribbean and the Middle East and North Africa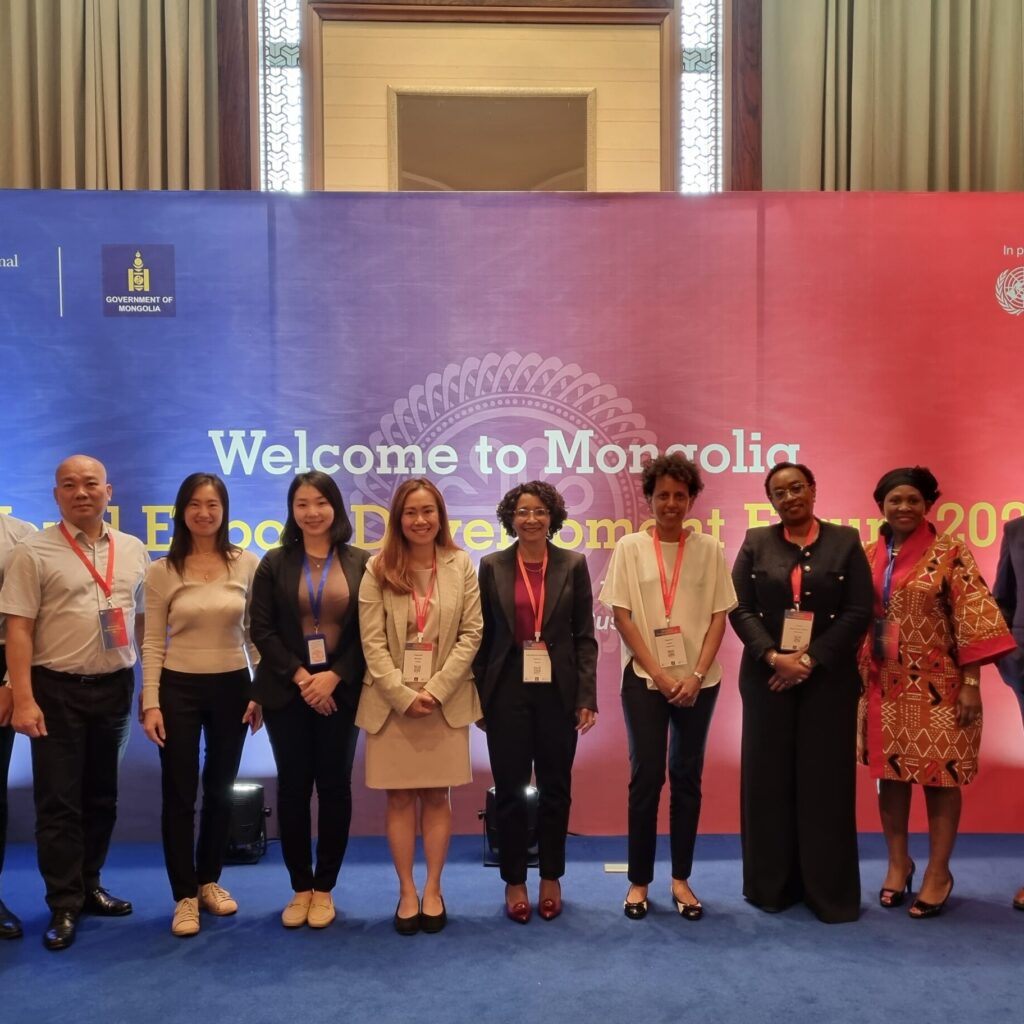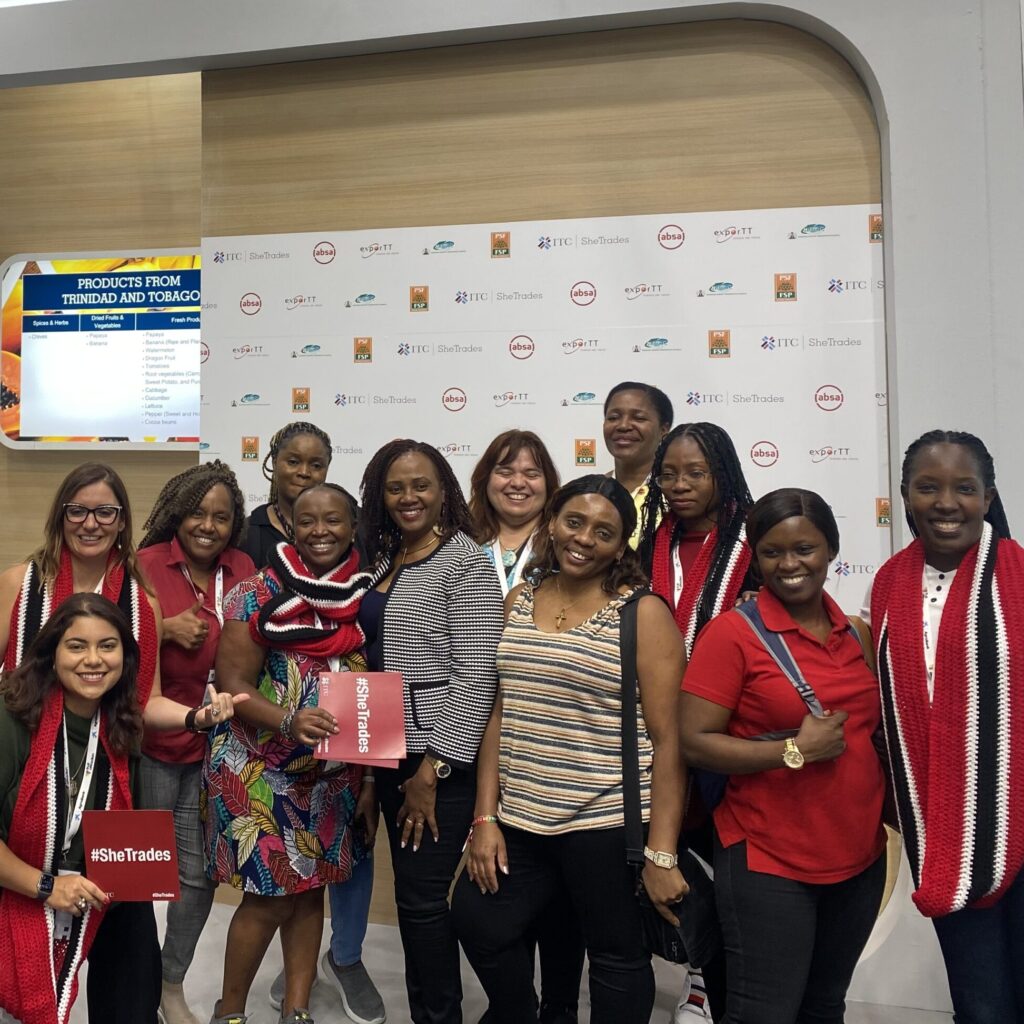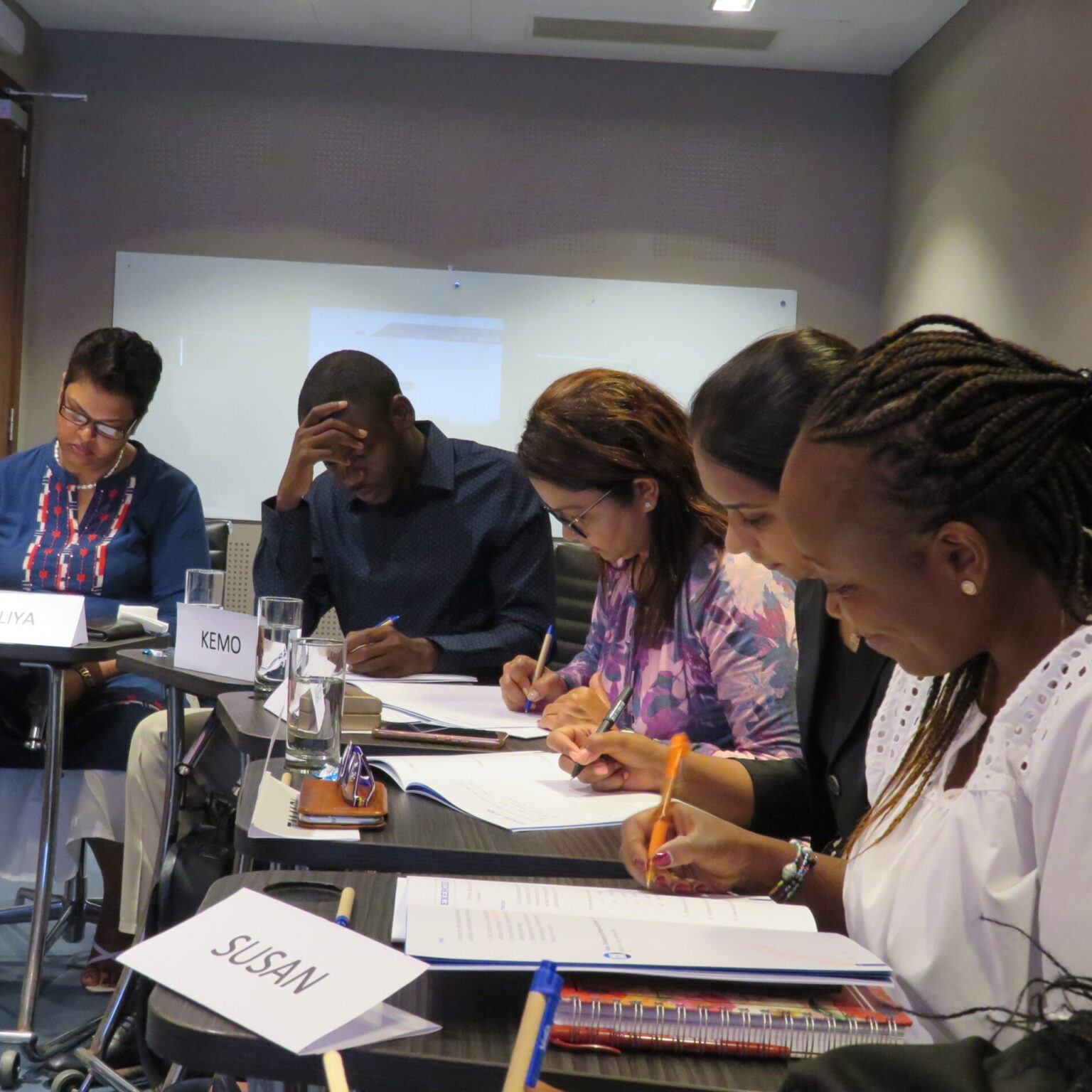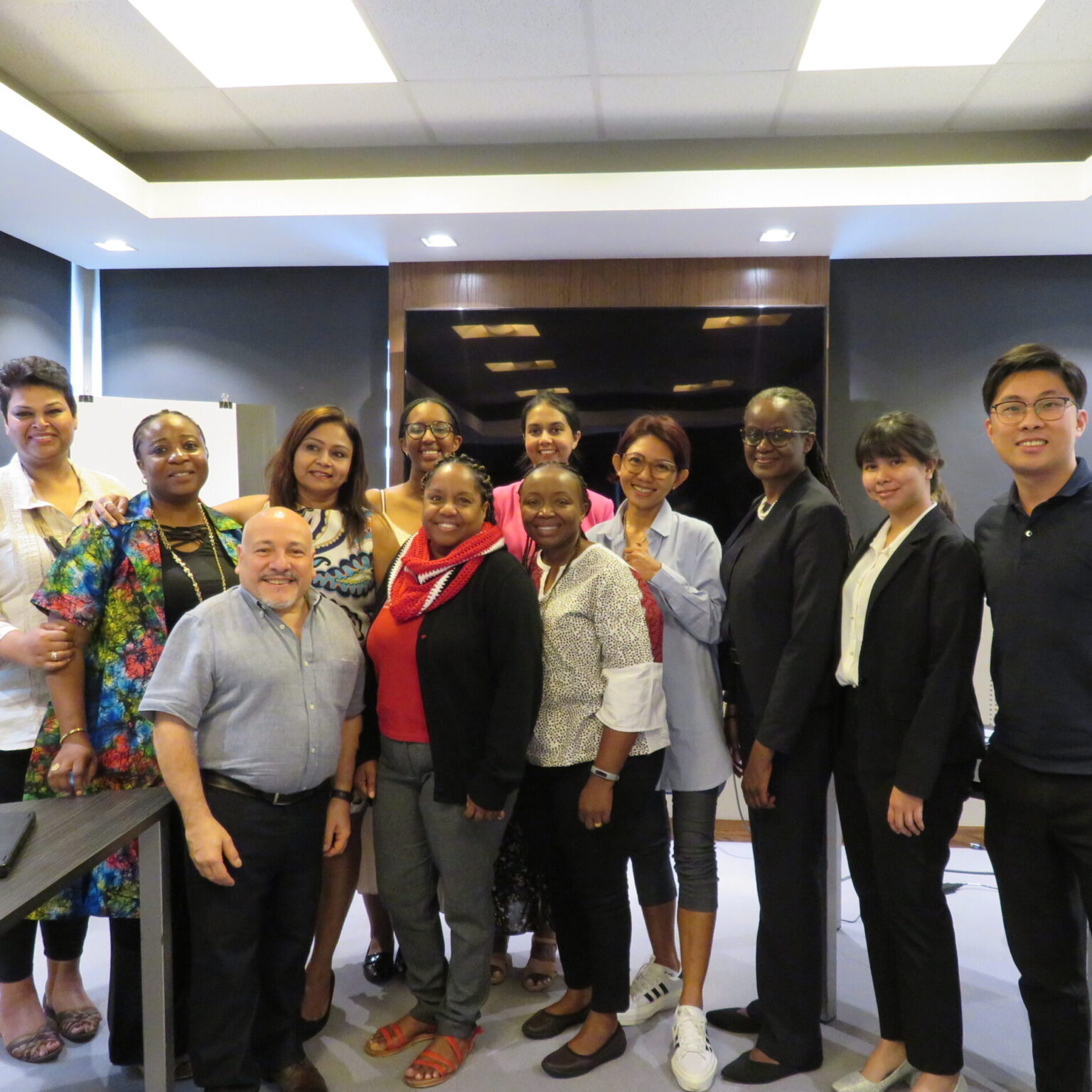 ITC SheTrades Hub host institutions have facilitated training, investment and market access opportunities. Our impact up to March 2023 includes:
Nearly 4,500 women entrepreneurs received skills trainings;

Over 400 women entrepreneurs benefitted from new services;

$1.2 million in business leads generated by 39 women entrepreneurs from Nigeria, Rwanda, Kenya and Trinidad & Tobago at the Fruit Attraction Trade Fair (October 2022);

15 in-country and two regional hubs equipped to offer enhanced services, covering crisis management, digital workshops, marketing and more;

Mauritius and South Africa SheTrades Hubs explored opportunities to co-organize a regional-level training for WLBs on market access and export development following peer-to peer sessions in March 2023.