What is the SheTrades Initiative?
Women's economic empowerment has remained a prominent feature of the global development agenda for two decades. While significant progress has been made, we are still lightyears away from reaching gender equality.

In 2015, consultations with global thought leaders revealed persisting barriers between key actors and the building blocks of women's entrepreneurial development: gender-disaggregated data, inclusive policies, skills development, and access to markets and finance.

What became clear was that women's economic empowerment is not only a matter for government policy, the private sector, or society alone. We all have critical roles to play.

This is why the International Trade Centre launched the SheTrades Initiative— an ambitious programme singularly focused on delivering concrete results for women in all their diversity.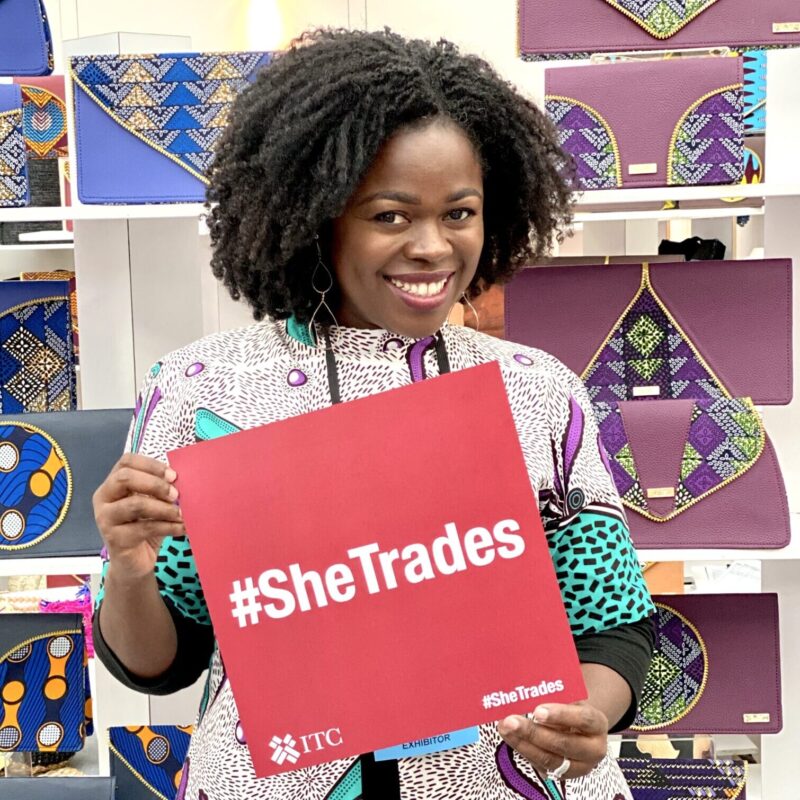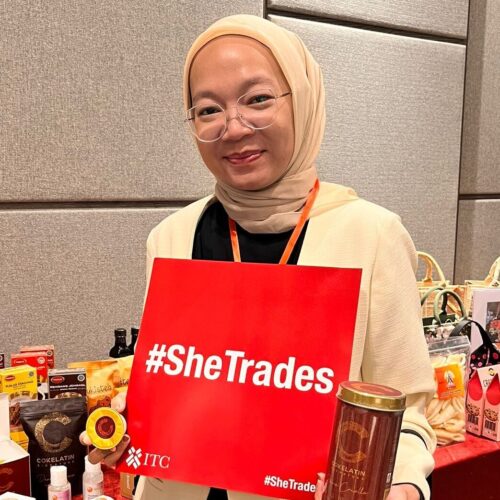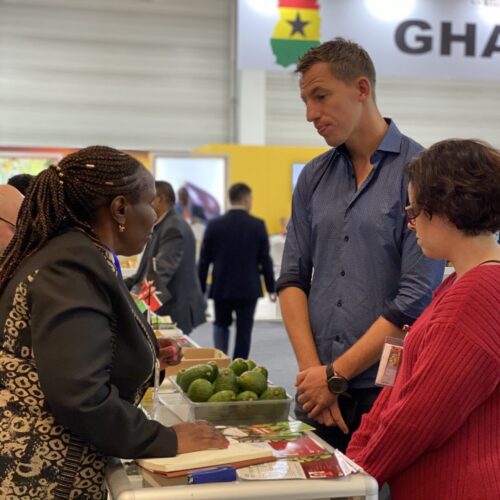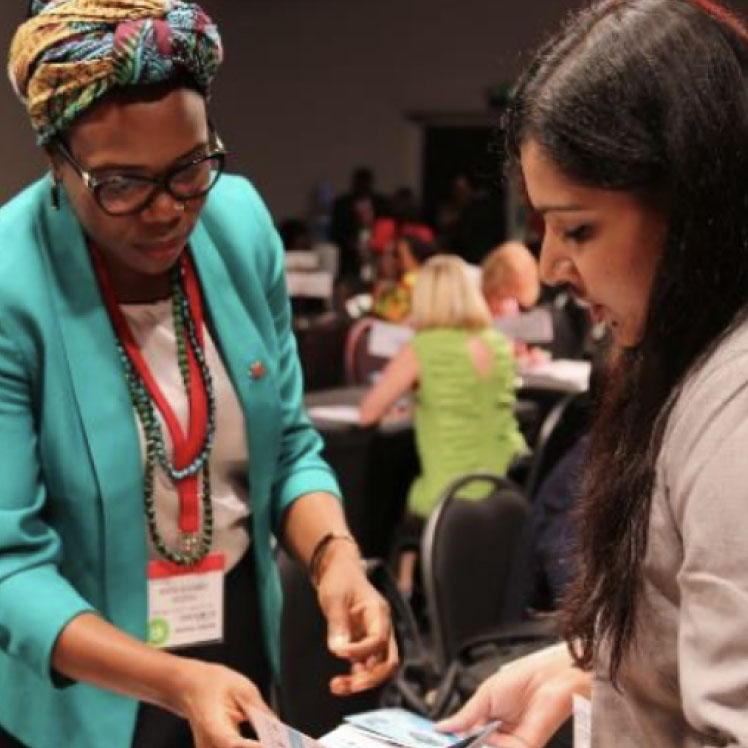 A global movement for women in trade
Established in 2015, the SheTrades Initiative is the flagship Women and Trade Programme of the
International Trade Centre
(ITC).
ITC SheTrades aims to create the right conditions and capacities for women to thrive in global trade.
We provide women producers and traders with access to key knowledge, resources, and networks; support policymakers on inclusive policy reforms; and leverage public and private partnerships to amplify the impact of our work.
SheTrades is a proud contributor to the UN Sustainable Development Goals (SDGs), particularly SDG 5 (Gender Equality).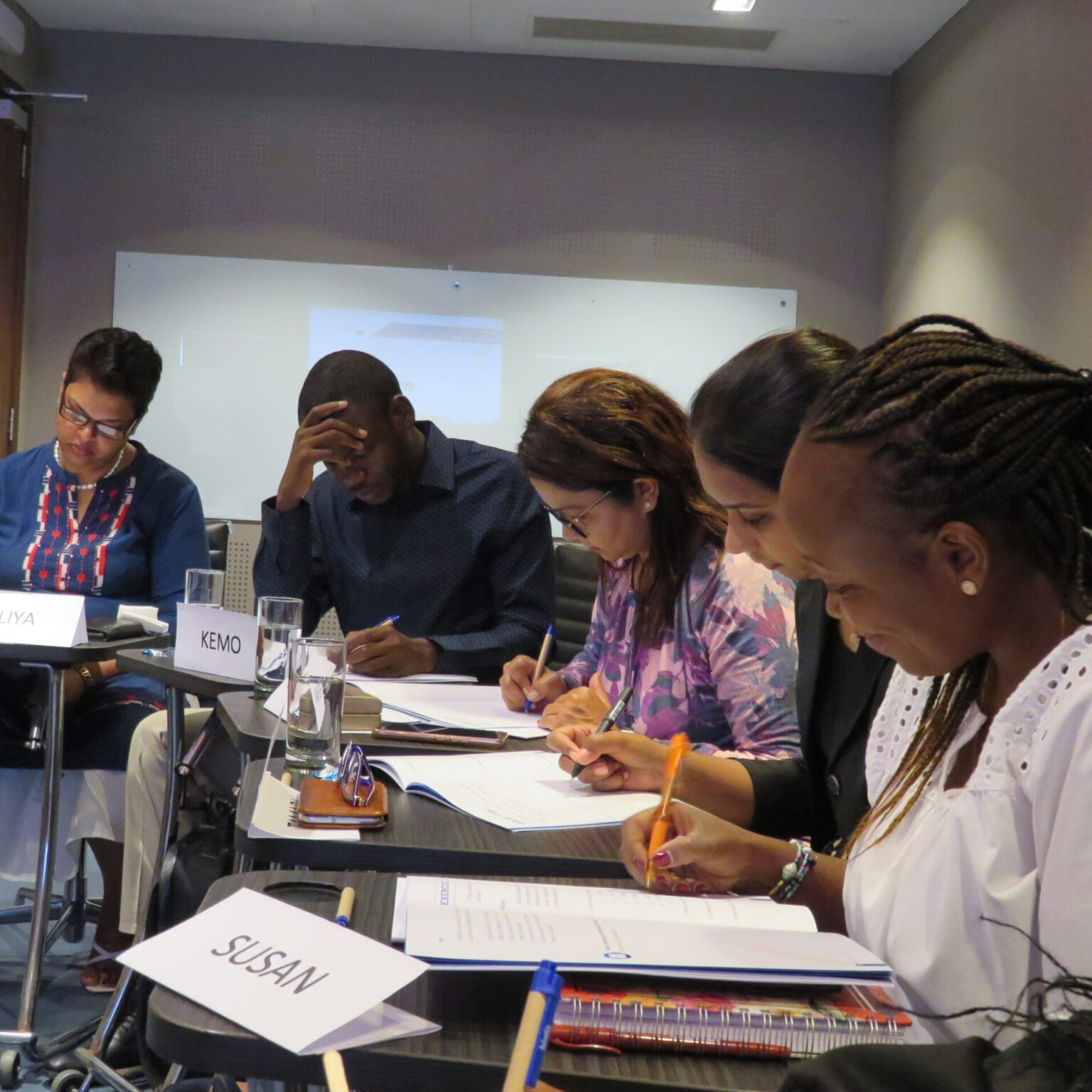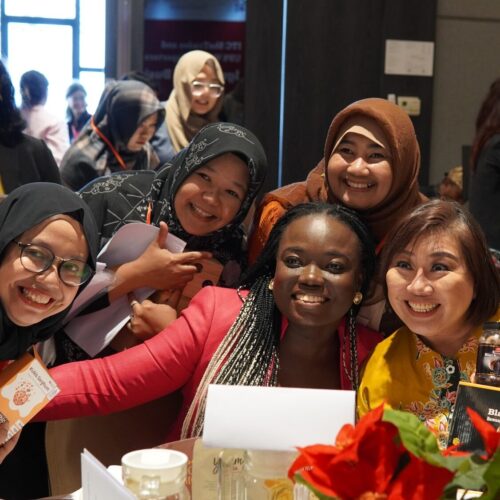 A community of leaders
Trade can be a powerful means of advancing gender equality—but it takes a village.

At SheTrades, we recognize the value of community and collective action in effecting scalable and sustainable impact for women.

Through SheTrades.com, we offer a one-stop-shop for women to learn, network, and access market and investment opportunities; through SheTrades Hubs, we work with national and regional host institutions across Asia, Africa, the Caribbean, Latin America and the Middle East and North Africa to deliver customized solutions for women in trade.
A team of gender champions
Our diversity is our strength—and is reason why we never stop innovating.

The SheTrades family is powered by a team of over 40 individuals passionate about achieving gender equality and women's economic empowerment.

We are part of ITC's Division of Sustainable and Inclusive Trade (DSIT) and Women, Youth and Vulnerable Communities (WYVC) Section.
Asia
Bangladesh

Indonesia

The Philippines

Vietnam

Mongolia
Latin America & the Caribbean
Argentina

Trinidad & Tobago

Uruguay

Dominican Republic
Africa
Kenya

Mauritius

Nigeria

Rwanda

South Africa

The Gambia
Regional Hubs
Caribbean

Middle East & North Africa
Our Partners
We work with various partners across sectors and countries including business support organizations, cooperatives, alliances and private sector companies. Our partners are essential to reaching even more women and support us to achieve our mission.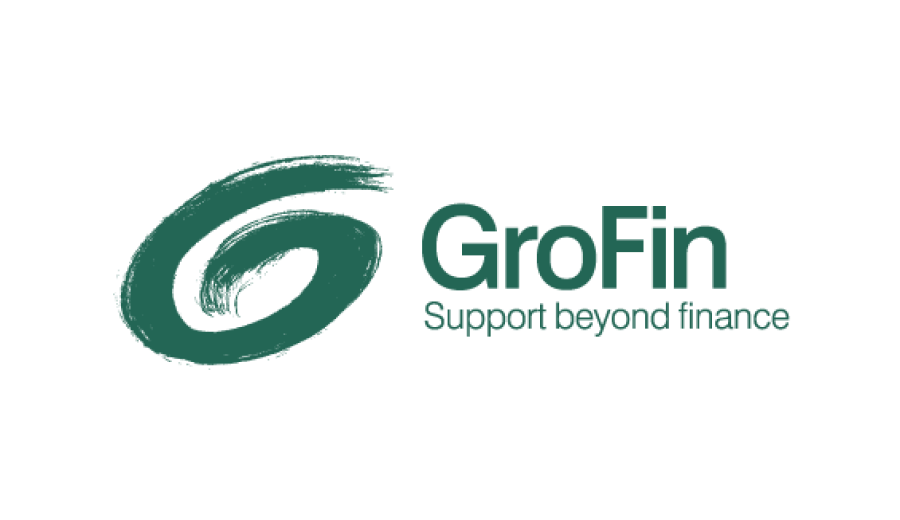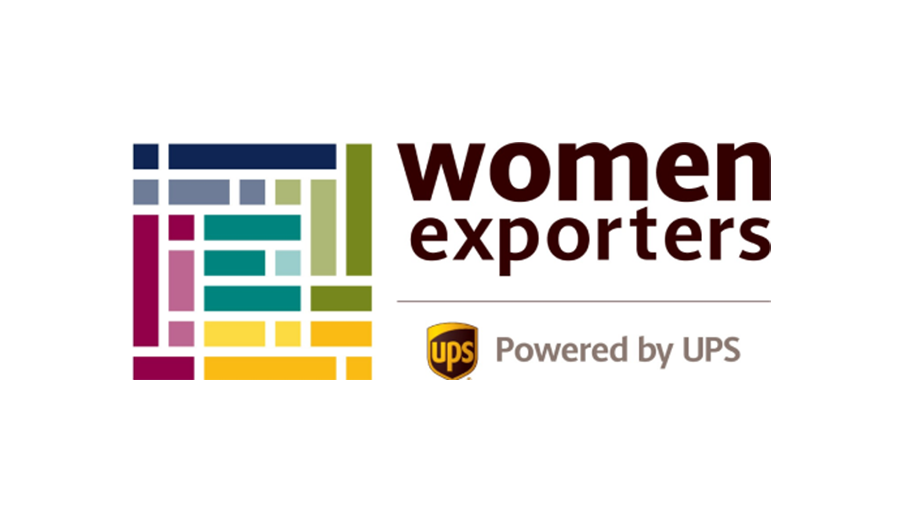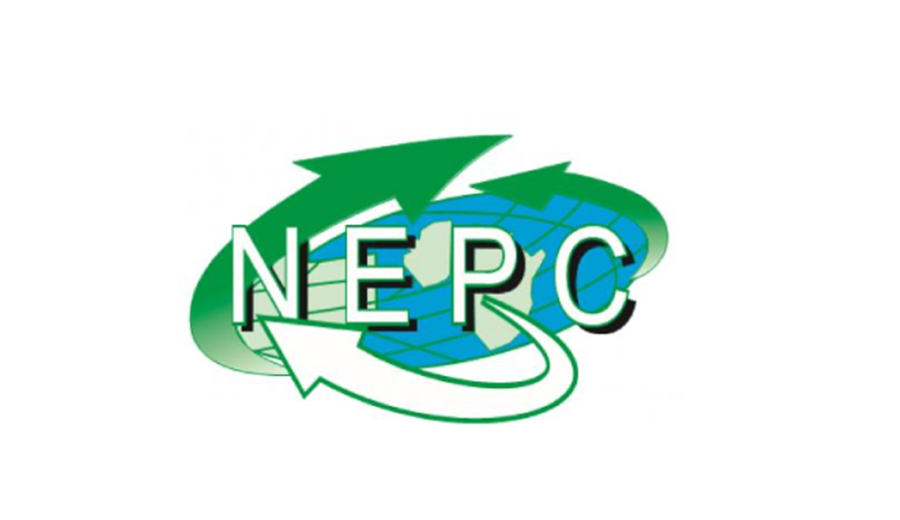 Our Funders
Our funders help us to deliver projects by providing financial or in-kind support.