Welcome,
This is your personal space: use it to access your tools and customize it to your liking.
SheTrades Invest
Apply to meet capital providers who support women-owned businesses, small businesses that support women, and more at SheTrades Invest.
Learn more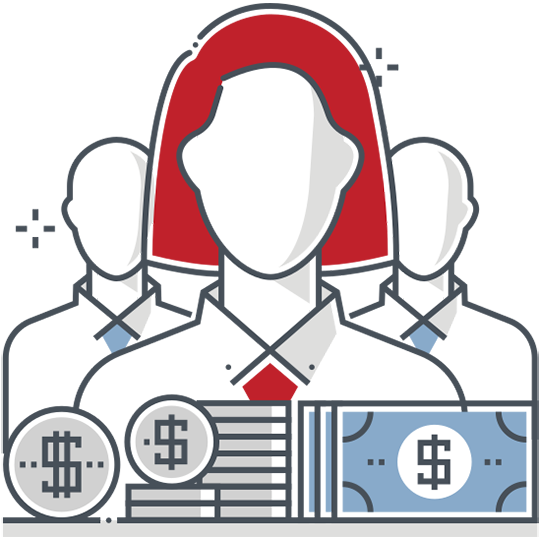 SheTrades Outlook
Discover our innovative tool that uses first of its kind data to explore and compare how countries are addressing gender in trade policies.
Learn more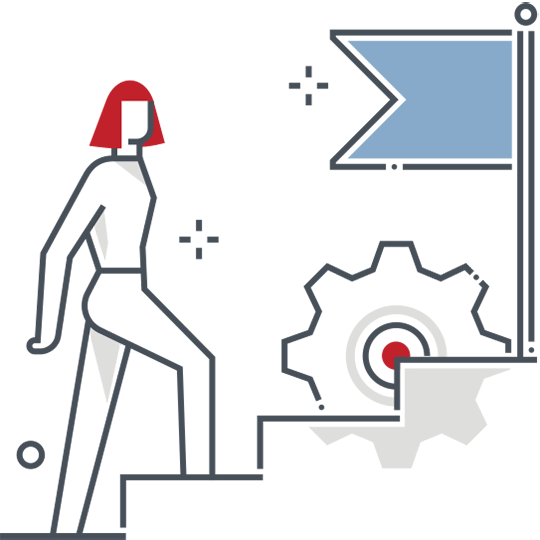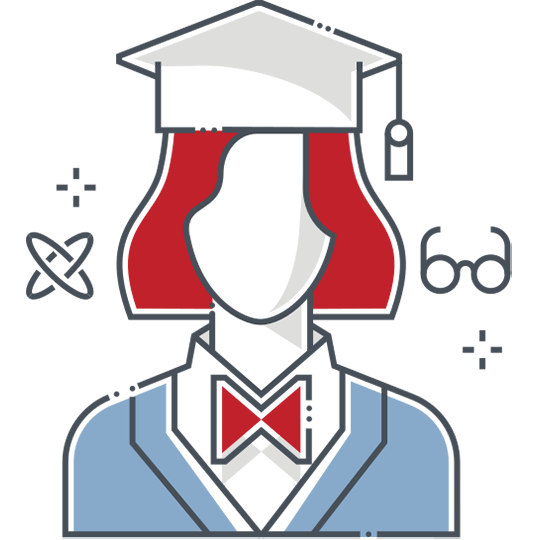 Our Events
Follow our SheTrades Facebook page to keep up with our latest events, news, opportunities, and updates.
Learn more